BLOCKCHAIN BUILT FOR THE FUTURE
DigitalNote is a robust Proof-of-Work/Proof-of-Stake hybrid blockchain with instant transactions and highly secure encrypted messaging features at its core.
DigitalNote is revolutionizing the blockchain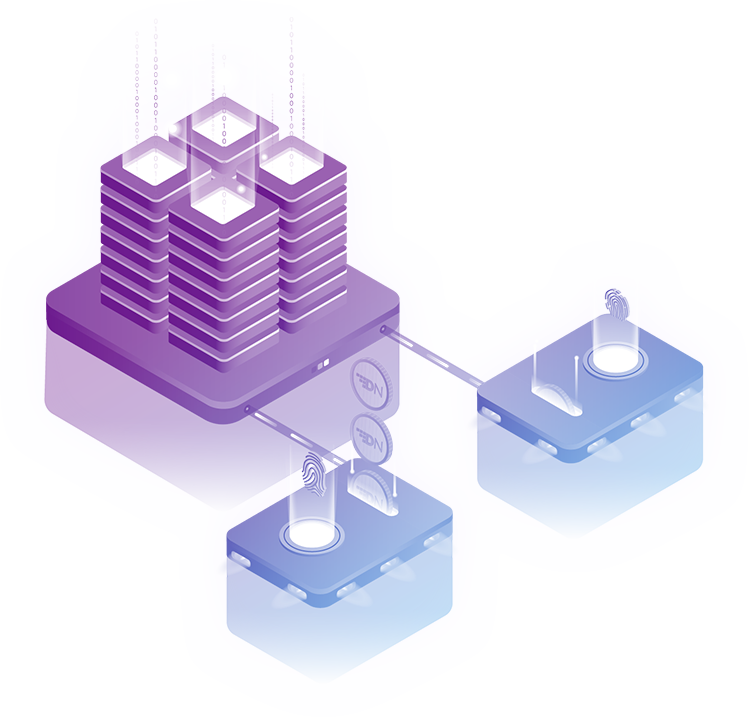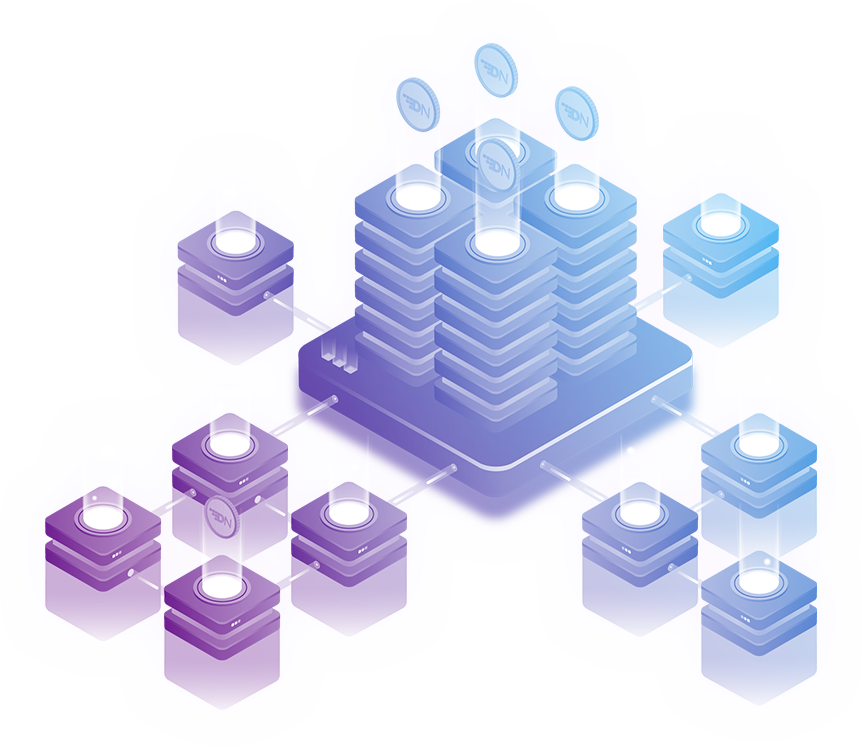 Wallets
Web Wallet *** New
Now you can use the new XDN Web wallet on your desktop, iOs or Android device – Your keys, your XDN!
DigitalNote Roadmap - We will be updating more frequently so visit this space for updates.
Our Core Team
The core team at DigitalNote is passionate about looking after our community and respects the privacy of everyone, so you may not find photos of us here or any of us trying to shill XDN at your local blockchain conference.

AuCRHI
Administrator and Technical Adviser to DigitalNote.  Has been recruiting and championing XDN for the last 2 years.  Au is an IT specialist with over 20 years of software development and support experience.
Coke Zero
Media Production and Technical Support for DigitalNote. Coke has been a fan of the project since the early days. His broad technical background and talent in media production are a huge asset to the community.
Advisor – CryptoCoderz
Lead Coder for DigitalNote. Coderz is excited by turning potential technology into something practical that benefits others. He enjoys tinkering with software and tackling distributed problems.
Snorting Rum
Community Support
XEN_XDN
Community Support
LiteCoinFam
Marketing and Development
Terra Node
Marketing and Development
Cryptoloot
Community Support
Contact Us
For wallet or network support please join Discord or Telegram. For business inquiries email the team.