Countdown to block 300,000 for the 2XDN Superblock
BLOCKCHAIN BUILT FOR THE FUTURE
DigitalNote is a robust Proof-of-Work/Proof-of-Stake hybrid blockchain with instant transactions and highly secure encrypted messaging features at its core.
DigitalNote is revolutionizing the blockchain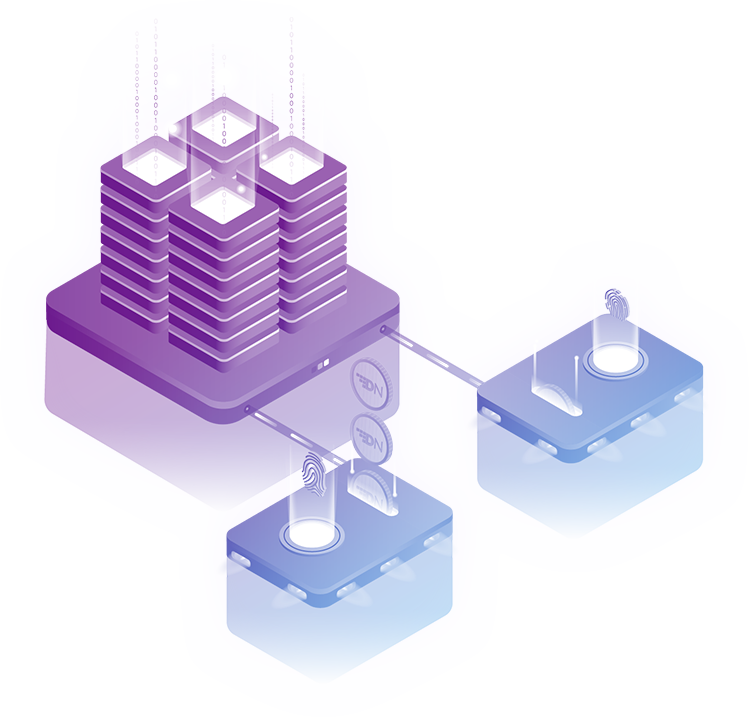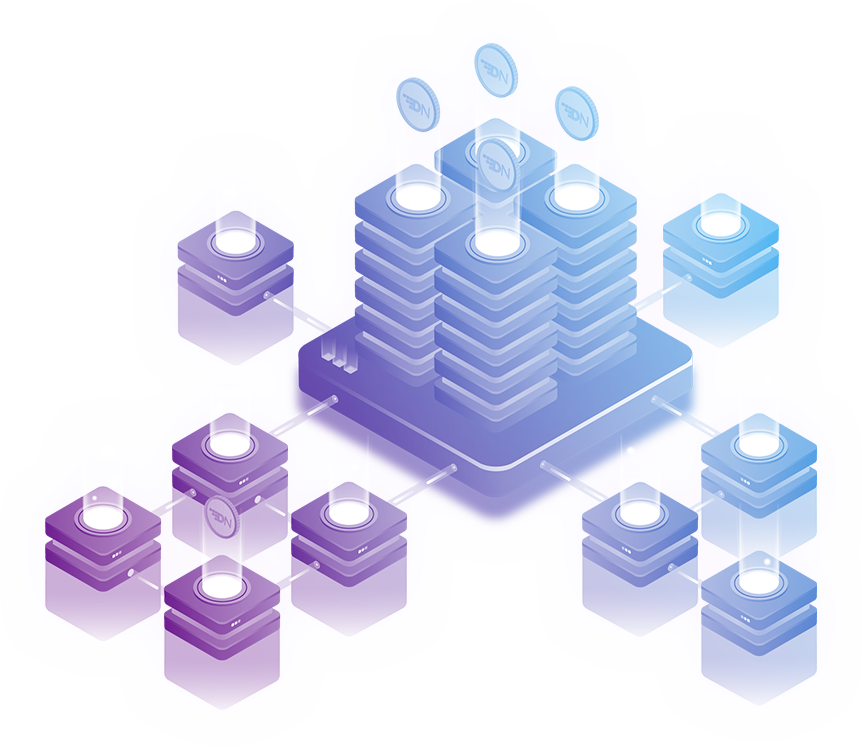 Wallets
Web Wallet
Now online.
Now you can use the new XDN Web wallet on your desktop, iOs or Android device – Your keys, your XDN!
DigitalNote Roadmap - We will be updating more frequently so visit this space for updates.
Our Core Team
The core team at DigitalNote is passionate about looking after our community and respects the privacy of everyone, so you may not find photos of us here or any of us trying to shill XDN at your local blockchain conference.

AuCRHI
Administrator and Technical Adviser to DigitalNote.  Has been recruiting and championing XDN for the last 2 years.  Au is an IT specialist with over 20 years of software development and support experience.
Terra Node
Terra Node has 22 years of experience leading large technology teams, building complex financial solutions, and growing the customer base for business. He has been contributing to crypto community since year 2010.
Developer – Rubber Duckie 
With humble beginnings as a chat room host for MSN back in 96, Duckie has risen through the ranks of SOE Engineering and Cloud Architecture. Duckie joined XDN in 2018, being heavily involved in several projects.
LiteCoinFam
LitecoinFam derived his name back in 2017 after his first crypto stint with Litecoin. He hasn't looked back ever since and helped many projects with marketing & growth, earning him a title of Growth Hacker. His contribution as core DigiByte team member were instrumental in the monumental growth it has had. Also known as LCF, he is one of the most valuable members on DigitalNote team, helping with expanding presence on exchanges, establishing more partnerships, and steering the product in the right direction.
Developer – Vgulkevic
Is relatively new to the team and have been instrumental in providing a clear working environment for our source code and projects. He has been a great asset with assisting in building a strong foundation for XDN and 2XDN.
XEN_XDN
Community Support
Contact Us
For wallet or network support please join Discord or Telegram. For business inquiries email the team.